San Fernando Valley's Premier BMW and MINI Auto Repair Facility

Trust the experts at our BMW repair shop in San Fernando Valley for top-quality repair and maintenance services for your BMW or Mini vehicle. Our team of experienced technicians specialize in BMW and Mini repairs.
Our numbers speak for themselves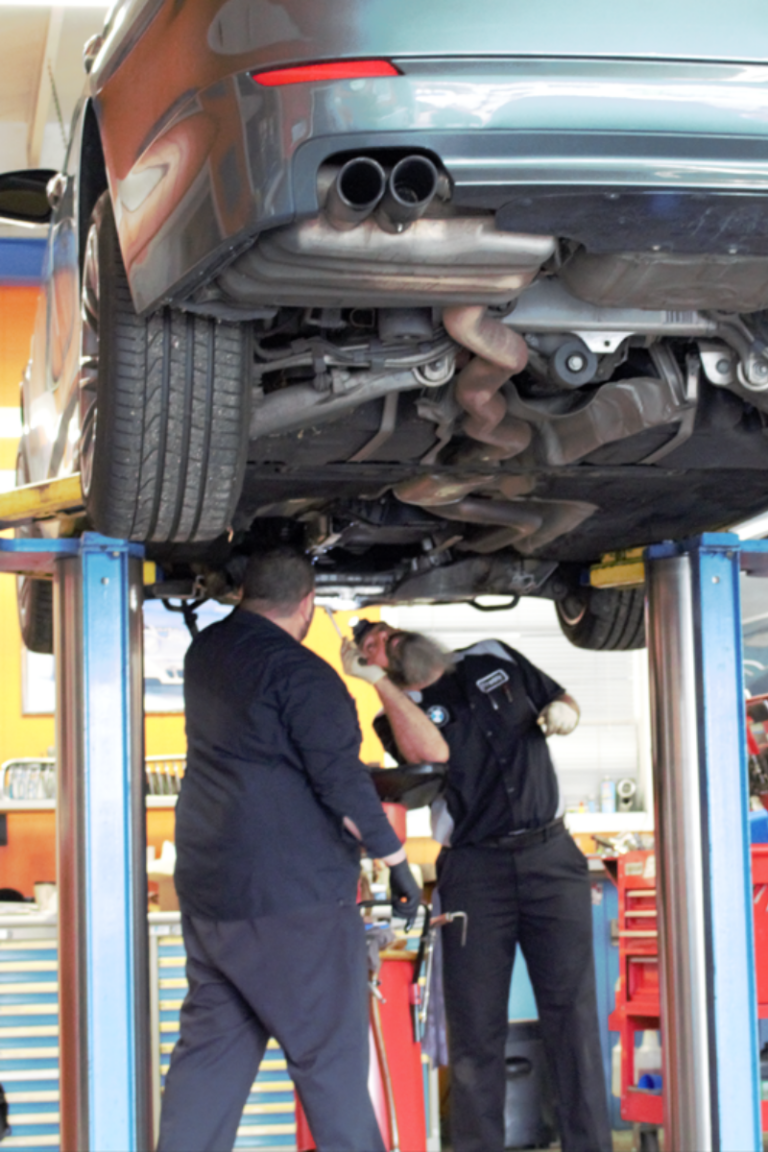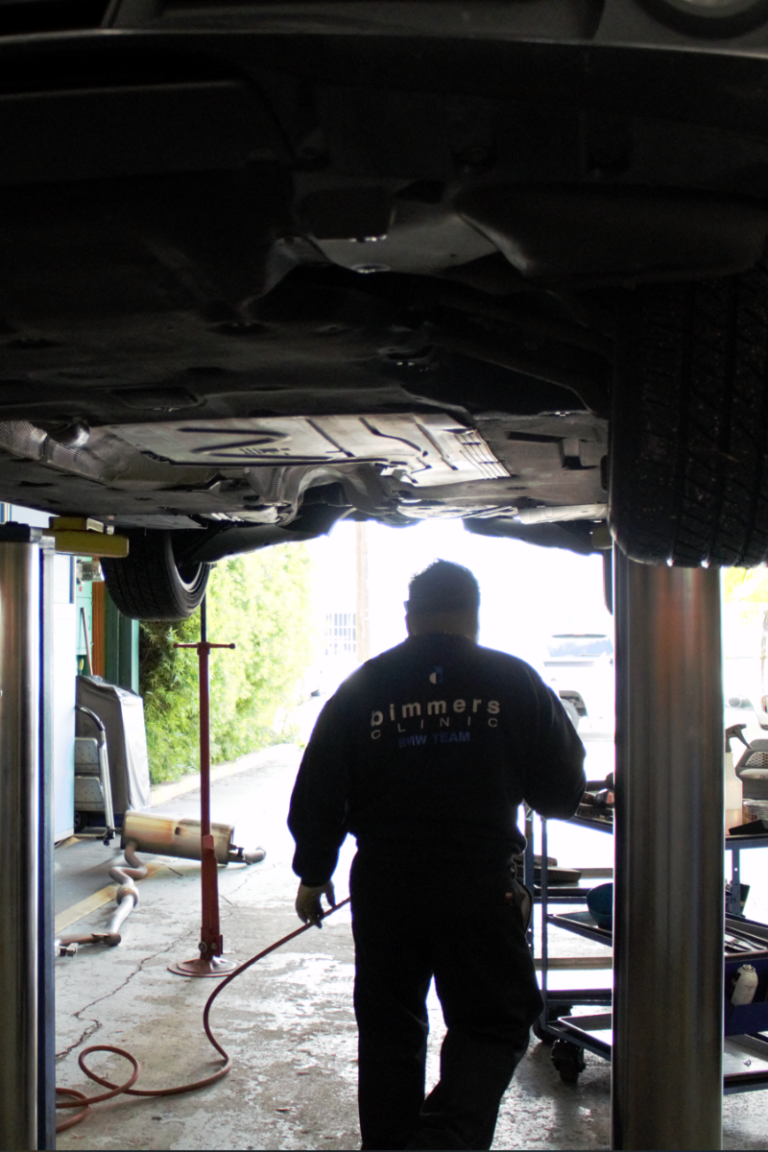 High Quality BMW & MINI Service
Consider saving on your vehicle's maintenance costs without sacrificing quality by entrusting our experienced technicians to service your vehicle. 
CANT TALK? TEXT US INSTEAD!
We are proud of our reputation for providing top-notch service, and we work hard to maintain that reputation with every customer we serve.
Best experience I have had with a mechanic. I recently got a valve cover oil leak, front breaks, oil change and a coolant flush done. Fred is outstanding, he plainly explained the issues, walked me through with visual examples on car and thoroughly informed me of the work that needed to be done. Each item was expertly fixed, and I left the shop confident in my vehicle. If you are looking for BMW experts that are professional and care about their customers, look no further. These are officially my mechanics.
Jonathan Cohen
2022-12-13
Came here multiple times for an oil change coolant issue and more and it's been nothing put a perfect experience, the staff was amazing Fred is super nice and experienced I highly recommend to anyone looking for a local BMW or mini shop these guys are the best!!!
If you are looking for an honest and personable mechanic then you are in the right shop. The owner helped me with my bmw repairs saving thousands of dollars compared to the bmw dealership. Best price in town and the customer service experience is unmatched compared to other bmw shops in the valley. I would recommend this auto shop to anyone who is looking to get their bmw worked on.
Albert Khudoyan
2022-11-29
Wonderful place
10/10 I have been going to this bimmer clinic for 4 years now. Never once have I been let down over-priced or lied to. Amazing customer service, response time, and quality!
Alex Cristerna
2022-10-11
Has worked on my car for years ! Very helpful team
brandee wilson
2022-09-07
Omg!! Found this place a few days ago after going to other bmw service centers and none of them compare to this guy Fred!!! He's so awesome he gave me a great price and me and family were so comfortable while waiting his prices are great!!! He's funny and it's a wonderful atmosphere there I WILL NEVER TRUST ANYONE WITH MY BIMMER BUT FRED THIS IS MY MECHANIC!! If care about your car and the care it will receive take it here if you don't CARE ABOUT YOU CAR…go anywhere…I LOVE THIS PLACE
We take pride in our commitment to quality service and customer satisfaction. All of our repairs are backed by warranty, providing you with peace of mind knowing that your vehicle is in the hands of professionals who stand behind their work.
If you notice decreased fuel efficiency, difficulty starting, or rough idling in your vehicle, it may be time for a tune-up. It is important to have your car inspected by a professional mechanic if you notice any of these signs or if it has been a while since your last tune-up.
The service intervals for BMW and MINI vehicles can vary depending on the specific make and model, as well as the year of manufacture. However, in general, BMW and MINI vehicles typically require an oil change and inspection service every 10,000 miles or 12 months, whichever comes first.
If your car overheats, turn off the A/C and turn on the heater to reduce the engine load. Pull over and turn off the engine if the temperature gauge is in the red or if you see steam. Check the coolant level once the engine has cooled down. Do not drive an overheating car and seek professional assistance if necessary.